Official Partner
Jovanna Klaczynski
Track and field athlete
The most important tape property is durability, which definitely gets a 10/10 with your tapes. Sand, water or sunscreen do not change the durability.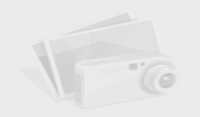 Boaz Bassen
Ice hockey player | Schwenninger Wild Wings
Even with the high loads, during match day the durable tape from Kintex keeps its promise.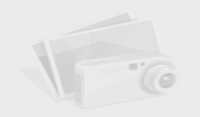 Austėja Aučiūtė
Boxer
During boxing training, the inelastic Kintex Sport Tape helps me to stabilize my movements. Thus, I can prevent injuries and increase my resilience.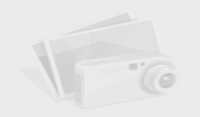 Matthäus Buschkamp
Kickboxer
For my strength training, the Kintex Resistance Bands are indispensable! Since they are super easy to transport, I can train effectively anywhere and even in nature. For me, the perfect training tool.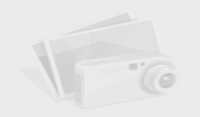 René Bodson
Head of Rehab, Athletics & Medicine | TSG Wieseck
Active regeneration is essential for our athletes. Before and after training, the flossing band is a great support!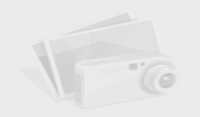 Matthäus Buschkamp
Kickboxer
Visually, this bottle is an eye-catcher! Have them every day in use. BPA free was important to me. Through the borosilicate glass it is also very stable.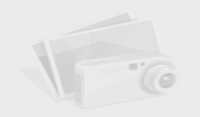 Carolien Beckers
Swimmer
Even after two hours of swimming training, the tape still holds super on the skin. Very effective! Top quality!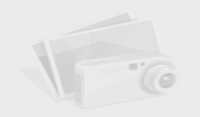 Farnaz Esmaeilzadeh
Speed Climbing
For me, the Kintex Sport Tape is a great addition to the classic kinesiology tape. Sharp edges and extremely high load on the fingers are part of everyday climbing. Here the Sport Tape helps me in every situation and does not let me down.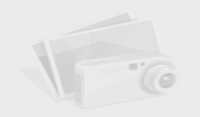 Sylli Arnold
Footballer | SC Sand
To loosen my fascia and stretch my muscles after play, I use the Kintex Fascia Peanut. The ergonomic notch distributes the pressure optimally and protects the spine.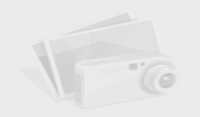 Isabella Scheerder
Goalkeeper | SC Sand
Flexible & Stable - For me a super fitness gadget to warm up and train before the game. The seven resistance levels, you can adjust the bands perfectly to your personal fitness level!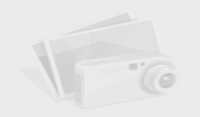 Daniel Witek
Physiotherapist | DKFV Nationalmannschaft
Often my patients struggle with skin irritation and itching - except with Kintex Sensitive Tape. For sensitive skin, this is the optimal solution!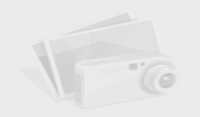 Jan Apolinarski
small-Sided Football | DKFV National Team
To bring a little color into my everyday life, I like to use the Kintex Design Tapes. Colorful variety brings good mood at the same time. Apart from that, they are constructed like the Kintex Classic Tapes. Great!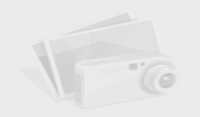 Marvin Jäschke
Small-Sided Football | DKFV National Team
I use the fascia roller after every hard workout to loosen up the muscles. Keyword: active regeneration. The fact that it is made entirely of cork is a great benefit, because sustainability is also very important to me.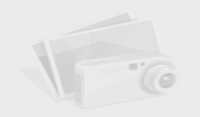 Christina Bär
Tennis player
The Kintex fascia ball is for me the most ideal and fastest solution for small partial massages of the muscles and especially the fascia. It can be used anywhere on the body and belongs in every athlete's household. Therefore, my absolute purchase recommendation!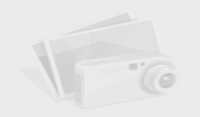 Sofia Paleologou
Equine physiotherapist
In the treatment of osteoarthritis in horses, the kinesiology tapes optimally support my physiotherapeutic treatment. The tape also relieves the tendons, the muscles and thus promotes the healing process.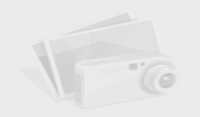 Nadine Rensing
Physiotherapist | DVV
For our players I use the Kintex Sport Tape Pro most often - inelastic, stabilizing and waterproof. In addition, I can treat capsule tears, sprains or overstretched ligaments perfectly with it or already prevent the injuries!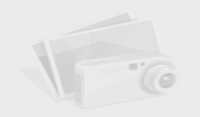 Marie Schölzel
Volleyball player | DVV
As a professional athlete, I am always very much on the road. Because of this, I find the Kintex Loops super practical and effective! Whether outside or in the hotel room - I always have a way to train!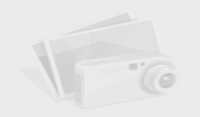 Stefano Limone
Osteopath D.O., Physiotherapeut BSc,
As an experienced physical therapist, I enjoy using FastDry fast-drying tape to treat injuries and discomfort in athletes and enhance their performance.